29 Gourmet Club | Identity
Advertising, Branding, Image, Print
29 Gourmet Club | Identity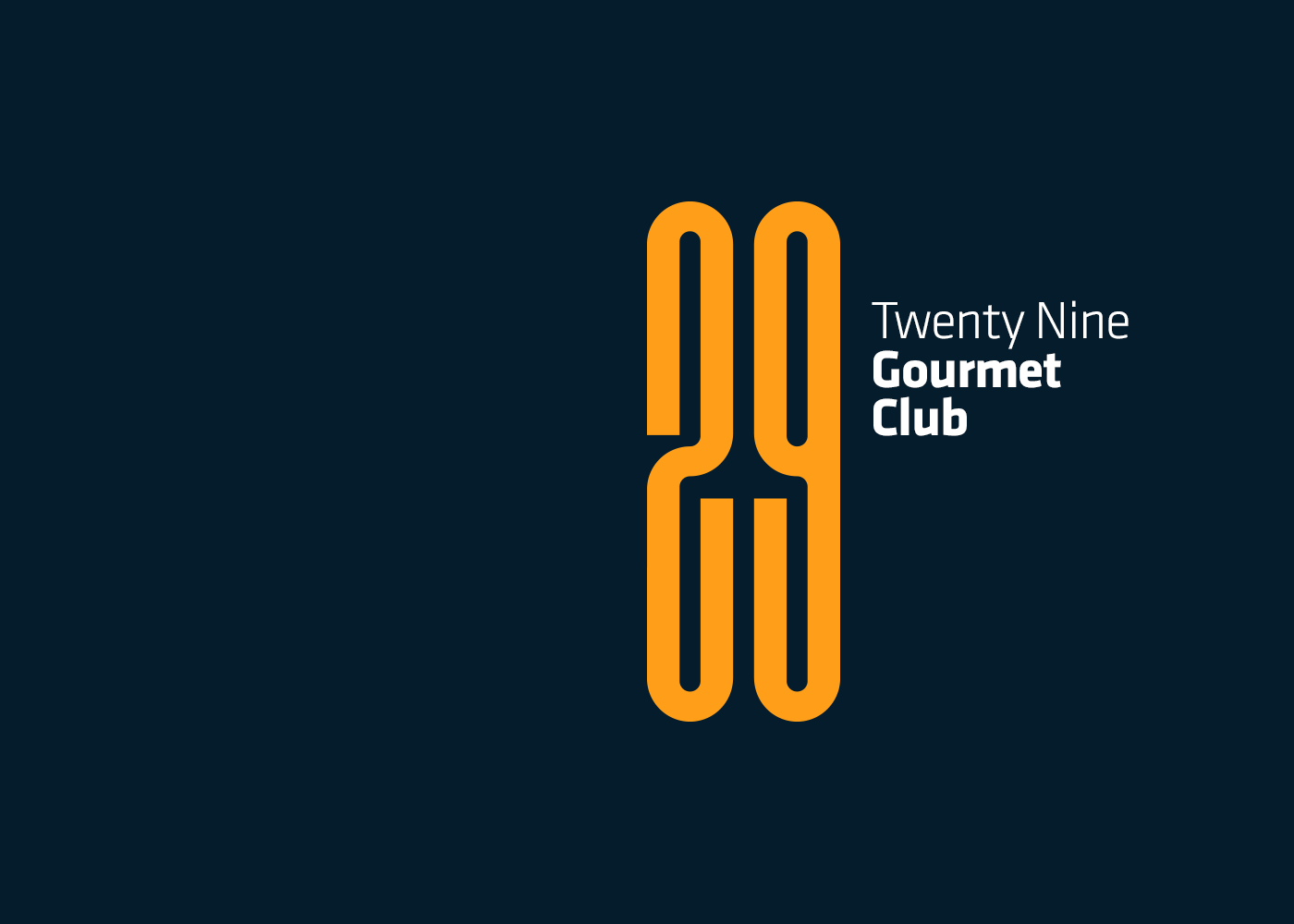 29 Gourmet Club
Branding 

| 

Print

 

| 

Advertising | Image
Do you like going out to eat with friends, clients, or business partners regularly? Then membership with us is just the thing for you! 
For only 129.00 CHF per year you are a privileged owner of the limited 29 Gourmet Club Card. Experience fine dining at its best and enjoy many benefits while doing so. As a Club member you benefit numerous times over. All of our advantages at a glance:
This card gives you select service at a preferred price:
29% discount on the whole bill, including drinks. Unlimited orders. The card applies to one to two people, namely the cardholder and their companion are granted a discount. It is also possible to receive a discount for tables of up to 6 people. In order to be accepted into our top-selection list, every restaurant must meet the high kitchen, service, and ambience standards that we offer our members.